Success Stories
If you are considering a dog grooming course I recommend Dog Diversity. You learn in a real salon environment and the teachers are extremely experienced and really supportive. They focus on bringing out your individual strengths as a groomer and help you work on your weaknesses. The class sizes are small with a good student to trainer ratio and you get lots of hands on experience. I would definitely recommend Dog Diversity Grooming School.

- Saffy, 2018 student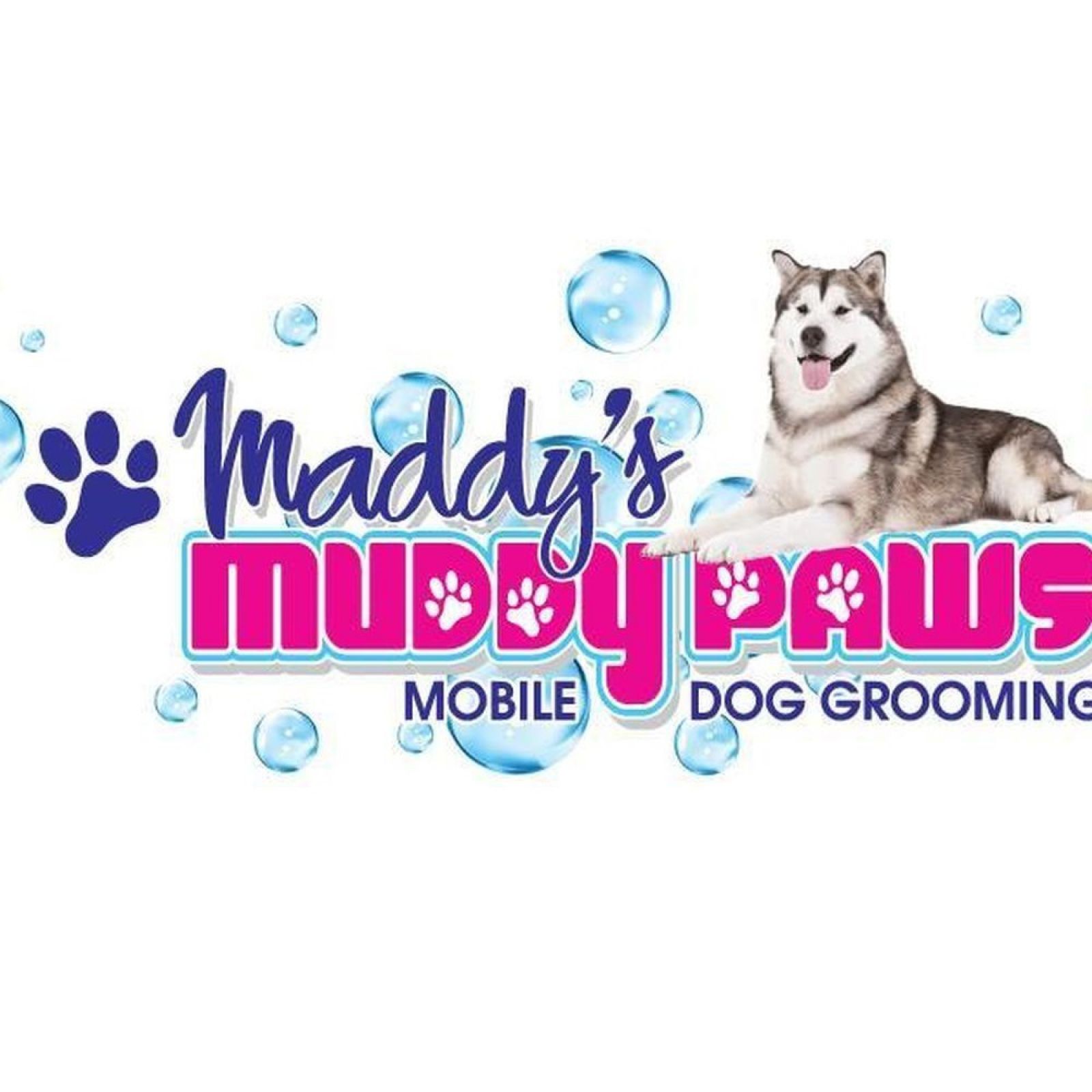 Dog Diversity Testimonial
"I would like to say a huge thank you to all the amazing ladies for helping me learn the skills and techniques I needed to be a dog groomer. I've now got my own business and I absolutely love it."
- Maddy, former student and owner at Maddy's Muddy Paws
https://www.facebook.com/maddysmuddypaws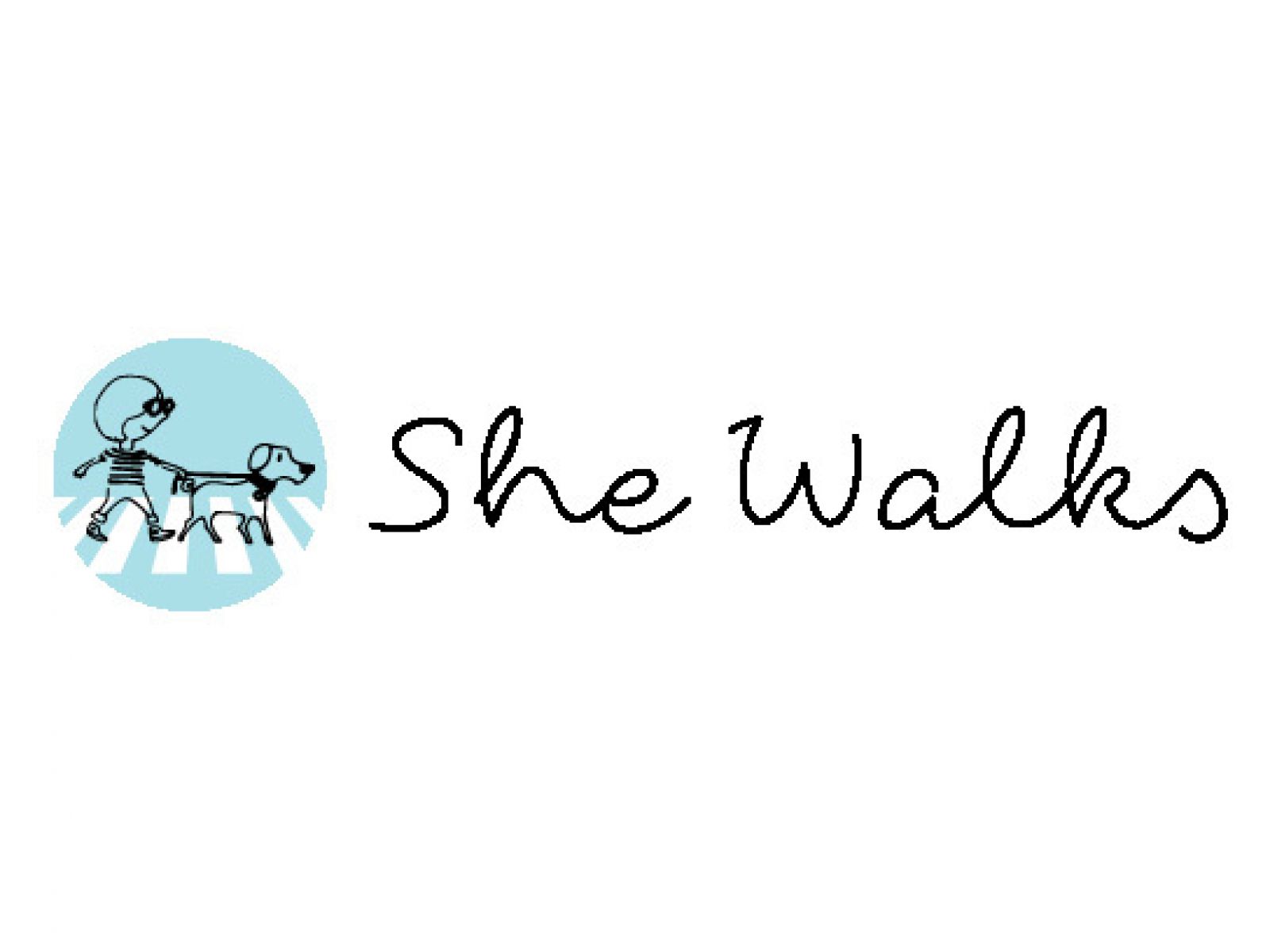 Dog Diversity Testimonial
"Man!!! I feel so sad it's now over but SO happy you guys taught me how to do it the right way... Thank you SO so much... Nat, Anna, Rachael, Channy, Gen, Maggie, Jake and Lollie I will miss you thanks for being so supportive and so giving with you time, knowledge... Loved every minute. Can't wait to continue and give my doggies an even better hairstyle, this time with even legs."

- Nicola, 2016 student and owner at She Walks
https://shewalks.com.au/

Dog Diversity Testimonial
"My experience at Dog Diversity was brilliant. All the staff and teachers are lovely and very knowledgeable on the grooming industry. The 4 week course gives a great start into dog grooming. I learnt all the basics as well as some more advanced things in the last couple of weeks. Not only did I learn how to groom dogs but I also learnt a lot about dog handling and care which is so essential for a dog groomer! With a wide range of breeds coming in to be groomed by the students, I felt like I got experience in many different areas of dog grooming, allowing me to learn as much as possible. Upon leaving Dog Diversity I felt well prepared and confident in finding a job as a dog groomer. 18 months since doing the 4 week course, I now groom dogs full time through my own business and through a local vet clinic."
- Charlotte, former student and owner at K9 Creative Dog Grooming
https://www.facebook.com/K9Creative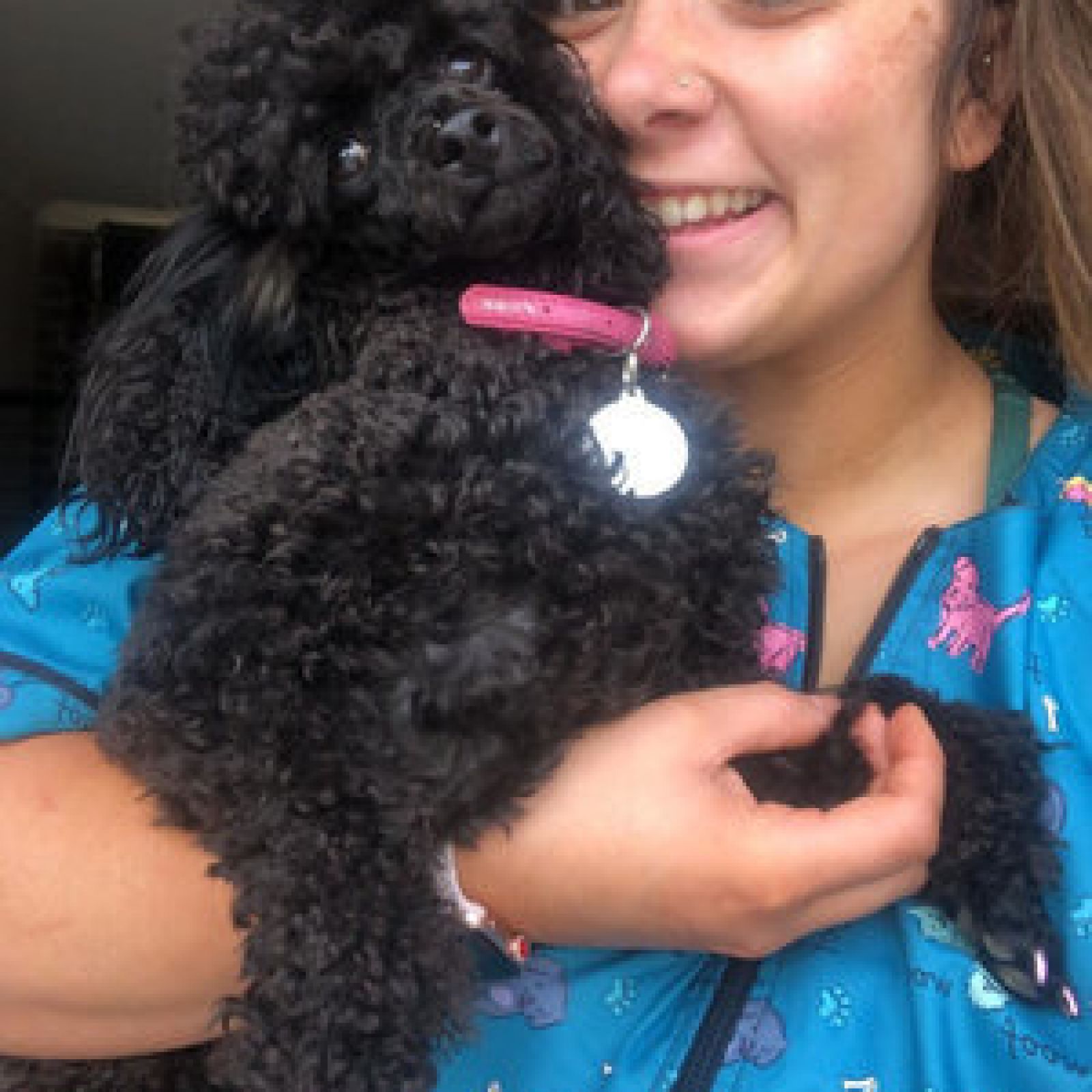 Dog Diversity Testimonial
"I cannot recommend Dog Diversity enough. I just completed a 4 week grooming course and the guidance and support I received throughout was just amazing. The staff and trainers are incredible and it's such a good environment to learn in. I have so much more confidence now and have learnt everything I need to get myself going in this industry. Sad my time here is over! Thank you everyone at Dog Diversity!"
- Rhe, 2018 student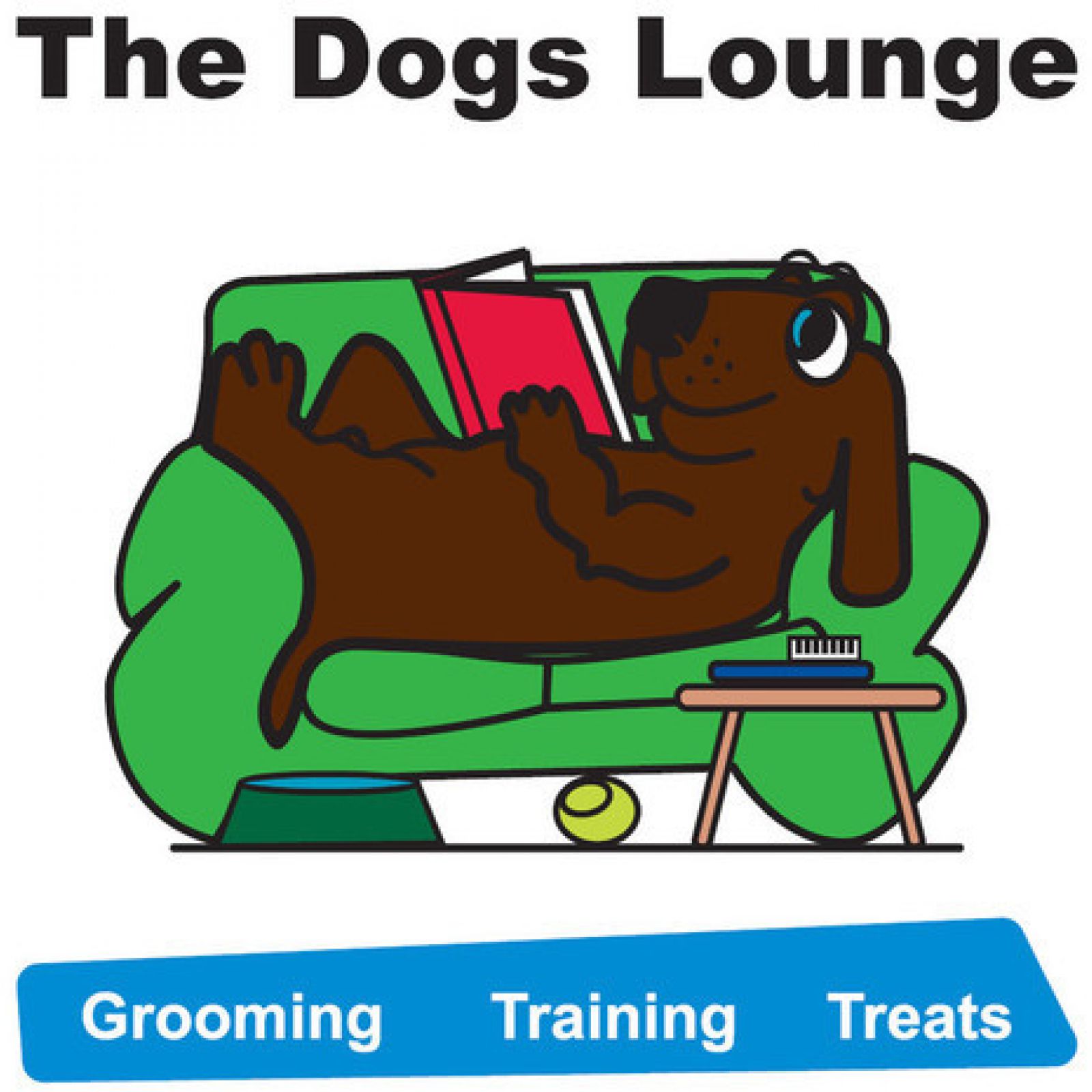 Dog Diversity Testimonial
"In early 2013 I decided that it was time to leave my Corporate I.T. Job and have a chance of career. After doing my research on the Internet I decided to contact the people at Dog Diversity to inquire about their dog grooming course. From my initial phone call I knew I was in for a well structured course that would give me the skills I wanted to gain. I booked in for the June 2013 Certificate III in Companion Animal Services, which focused on dog grooming. The quality of the training was fantastic and was conducted in a calm and friendly atmosphere. Each of the trainers are extremely good at teaching even someone like me who had never groomed a dog before. Nat West the owner of Dog Diversity went over and above what would be expected from doing a 4 week course and helped me with lots of additional information to help me set up and start my own dog grooming business. The doors of my business have now been open for 2 years. I know that a big part of my success it due to the training and the ongoing support I received from the crew at Dog Diversity."

- Brett, former student and owner/operator of The Dogs Lounge, Thornbury
http://www.thedogslounge.com.au/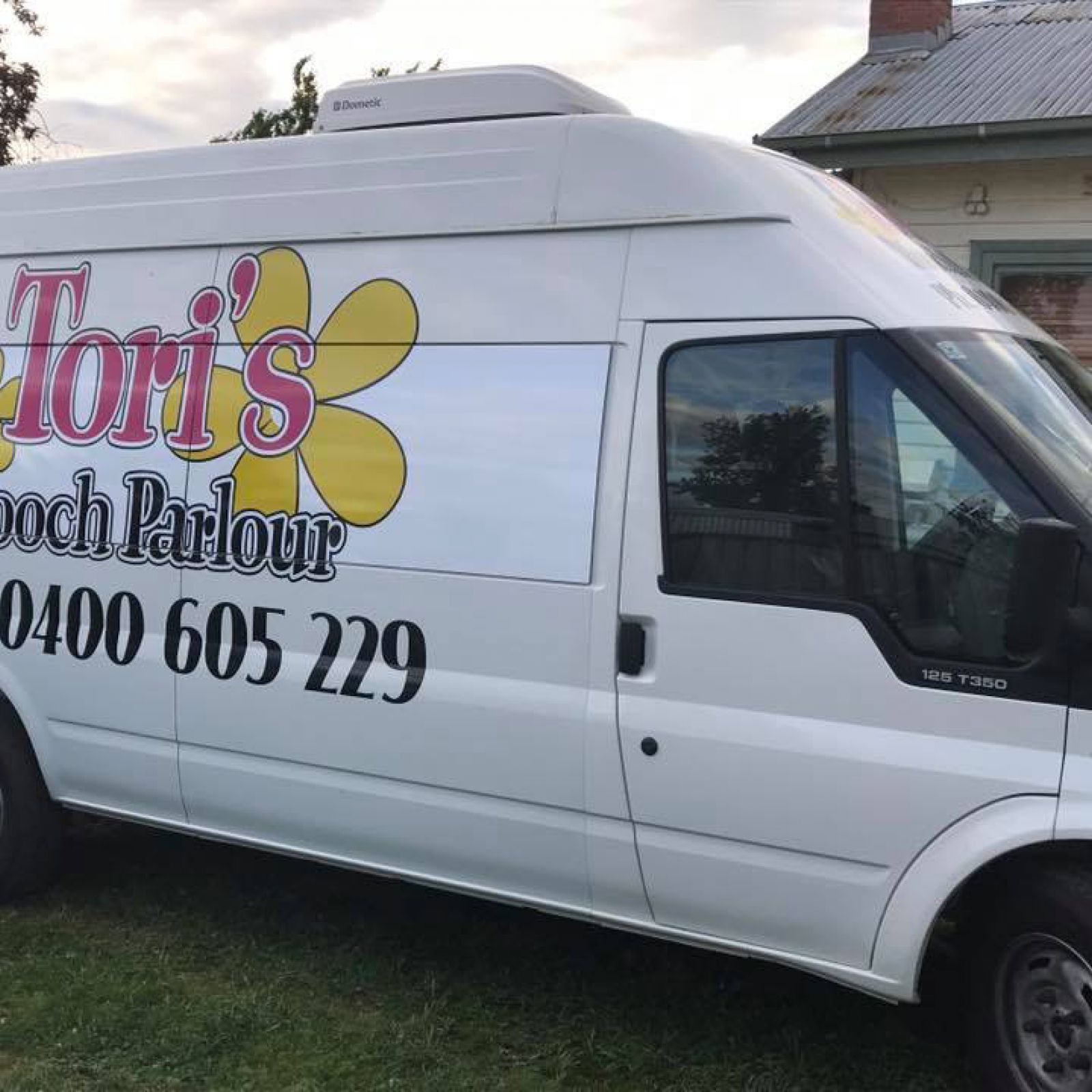 Dog Diversity Testimonial
Loved each and every day of class! I cannot believe I'm now confident enough to open my own mobile grooming business! Couldn't be happier or more thankful of the amazing team at Dog Diversity
- Tori, 2016 student and owner of Tori's Pooch Parlour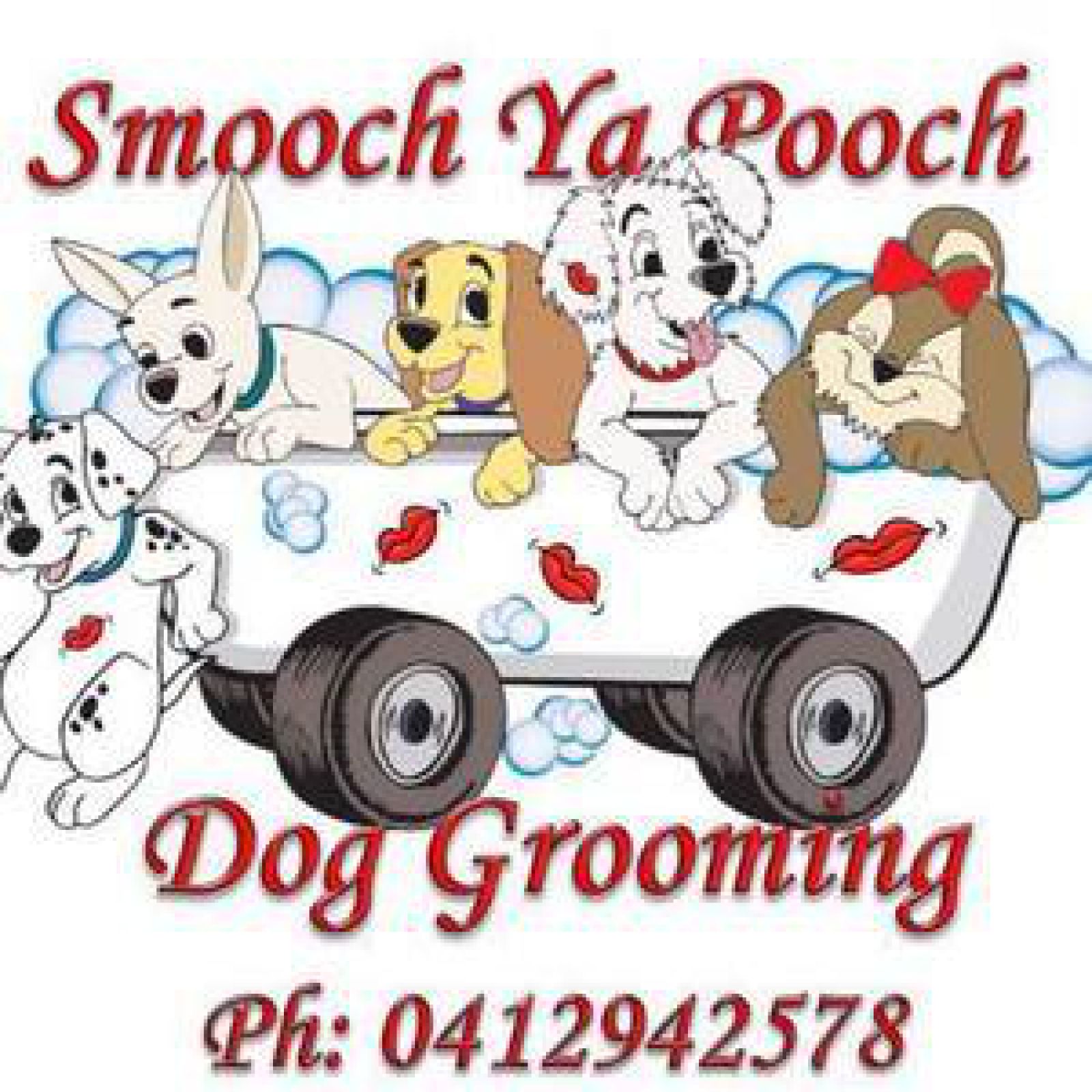 Dog Diversity Testimonial
"Please pass on to your team there a very special thank you for all their support and guidance throughout our time there. It was an awesome experience and I love the fact Nat rang to check up on me during the week. You guys are amazing. I now have my business up and running and am enjoying every moment."
- Simone, former student and owner at Smooch Ya Pooch
https://www.facebook.com/Smooch-Ya-Pooch-859932697455411/