Training Centres
Join us and be one of our Training Centres! We provide dog grooming courses in conjunction with renowned grooming academies Australia wide who ensure that students get the practical hands on training while we add value through the technical theory side of our courses.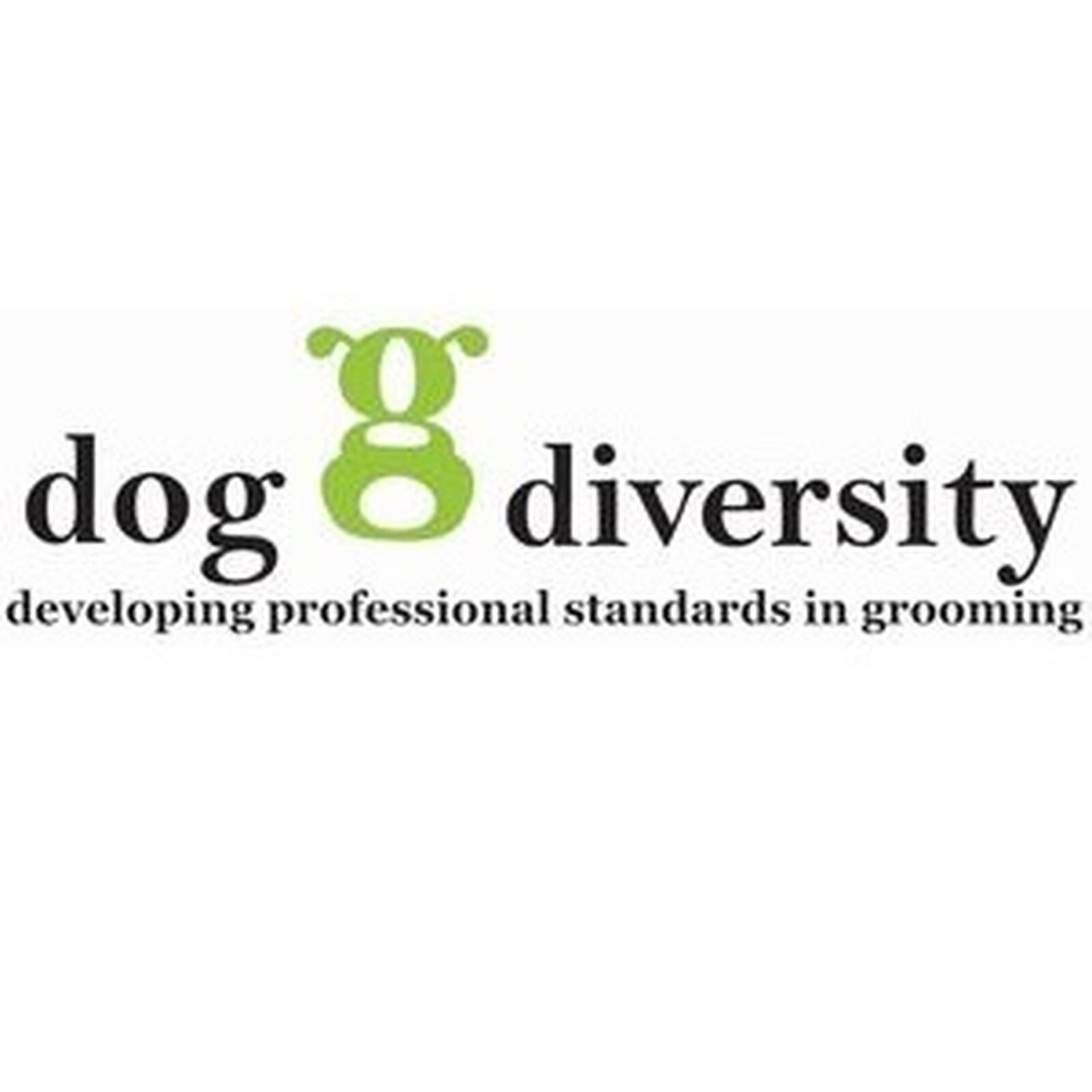 Dog Diversity (Melbourne, VIC)
Centrally located in Seddon, Melbourne's Inner West, Dog Diversity is the brainchild of the highly skilled and talented Natalie West. It's been their mission to provide the finest Accredited Professional and Australian Quality Training Framework (AQTF) structured professional dog grooming courses Melbourne has to offer, in a positive, supportive and relaxed training environment. With more than 60 years of combined training and grooming experience, Dog Diversity prides itself on providing a professional, happy and calm environment for both student and animal.
Learn more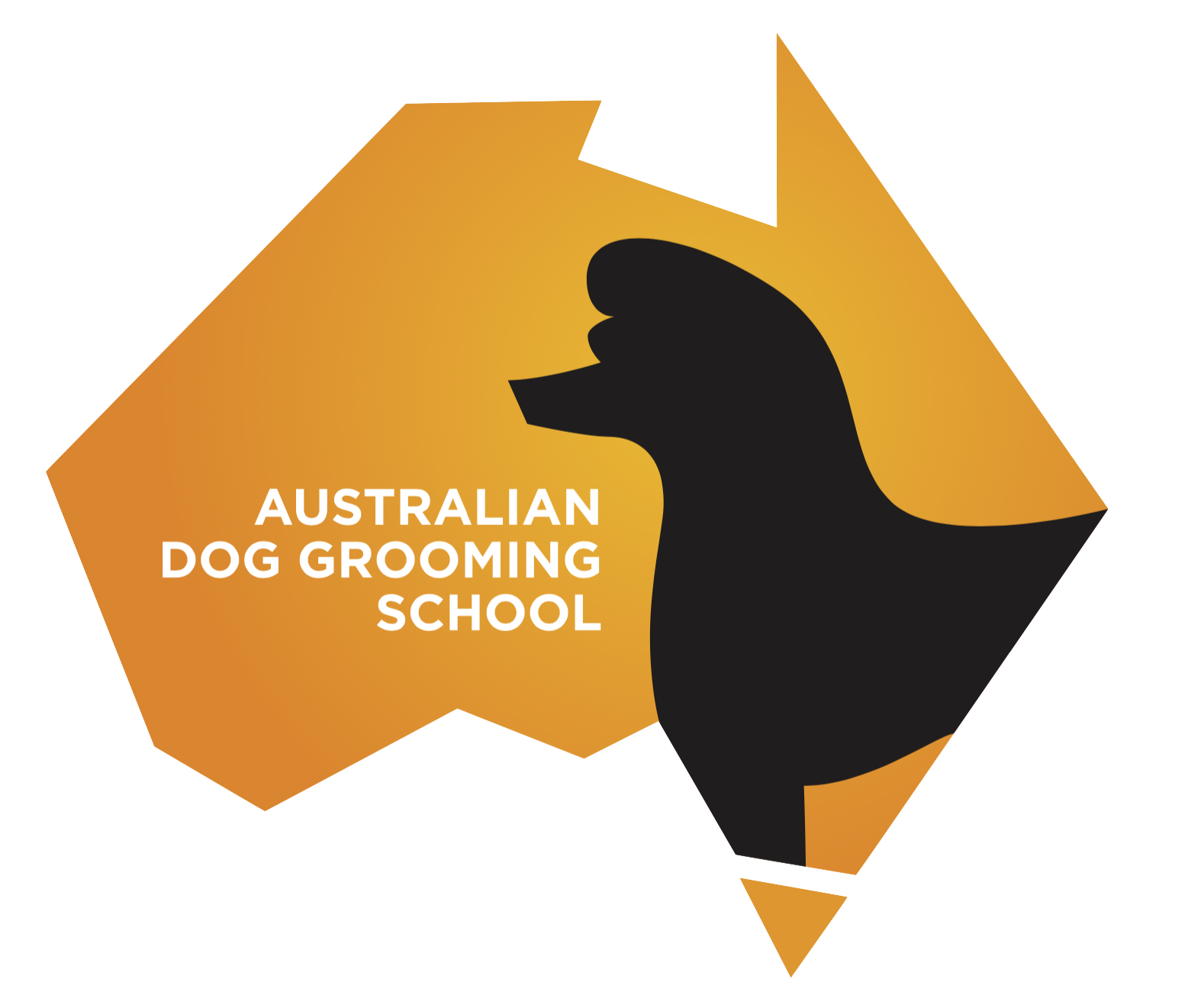 Australian Dog Grooming School (Ascot Vale, VIC)
Australian Dog Grooming School in Ascot Vale, Victoria, is a highly professional and dedicated school, training people to become many people's dream job – a dog groomer!
We offer a range of in-depth courses to help you become a part of the fastest growing business in the world.
We are proud dog lovers with many years of experience in training people to become dog grooming experts.
Learn more

Dog Collective Co
Dog Collective Co. is located on the Gold Coast, QLD. Owner and groomer trainer Tammy has had many years experience with training groomers and mentoring them throughout their grooming journey. Having owned multiple successful grooming businesses in the past, she knows what's required from a groomer in both the mobile and salon environment.
Learn More
Pet Groomer Training by Naomi Conroy (Casuarina, NSW)
Located in Casuarina, NSW, Pet Groomer Training by Naomi Conroy offers professional training from an experienced Groomer.
From the age of 17, Naomi has studied Vet Nursing and was lucky to work with some amazing vets during her 8 year nursing career, learning grooming on the weekends helping her mother in her mobile grooming business. Naomi started her mobile van businesses in 2000, where she studied for her IPG Masters Certification and NASH Academy diploma, all the while traveling throughout Australia and overseas to compete in grooming competitions.
Learn more

KT's Dog and Cat Grooming Academy (Berwick, VIC)
At KT'S Dog & Cat Grooming Academy located in Berwick, Victoria, you will receive not only some of the best training within the Grooming Industry, but also Canine & Feline handling skills, styling techniques, and the latest grooming trends.
Training at KT's Dog & Cat Grooming Academy provides students with professional business skills and opportunities within the industry to ensure successful integration into the wonderful world of grooming.
Learn more

Australian Academy of Professional Pet Grooming (Sydney, NSW)
The Australian Academy of Professional Pet Grooming, located in Sydney, NSW is a Practical Based Training Facility offering personalised professional courses in dog and cat grooming and is suitable for those wanting to enter the industry and fast track their learning to the experienced groomer wanting to up grade their skills.
Learn more

Isabel's Dog Grooming (Canberra, ACT)
Located in Canberra, ACT, Isabel's Dog Grooming is one of the leading dog grooming salons in the region. With experienced staff, the latest equipment and extremely high standards, Isabel's Dog Grooming has established their name for providing a high level of service and for putting the dog's needs first since 2010.
Learn More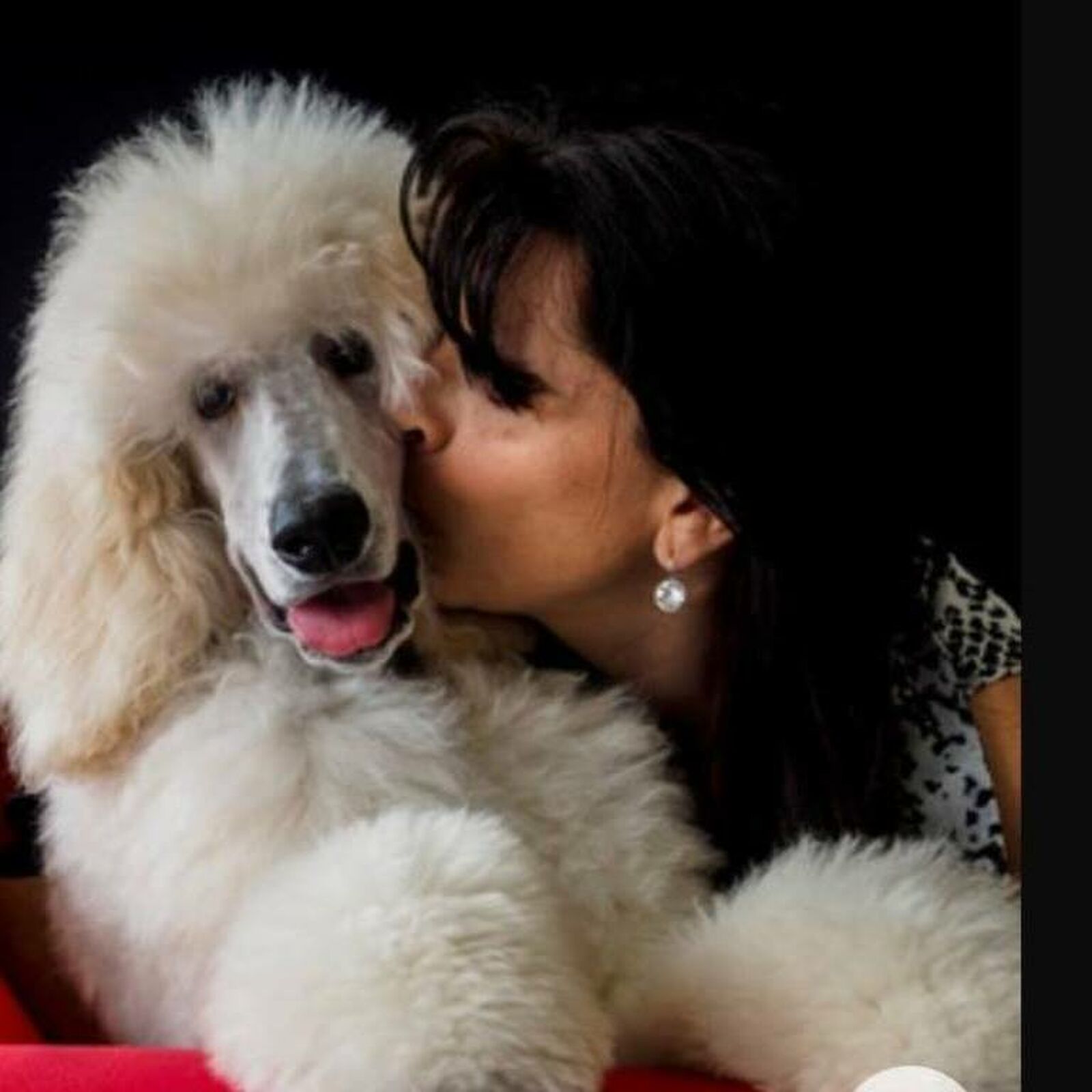 A Touch Of Class Grooming Salon (Boronia, VIC)
Located in Boronia, VIC, A Touch Of Class is known for its high standards and is focused on teaching the art of professional dog grooming to help you enter this rewarding industry.
Learn More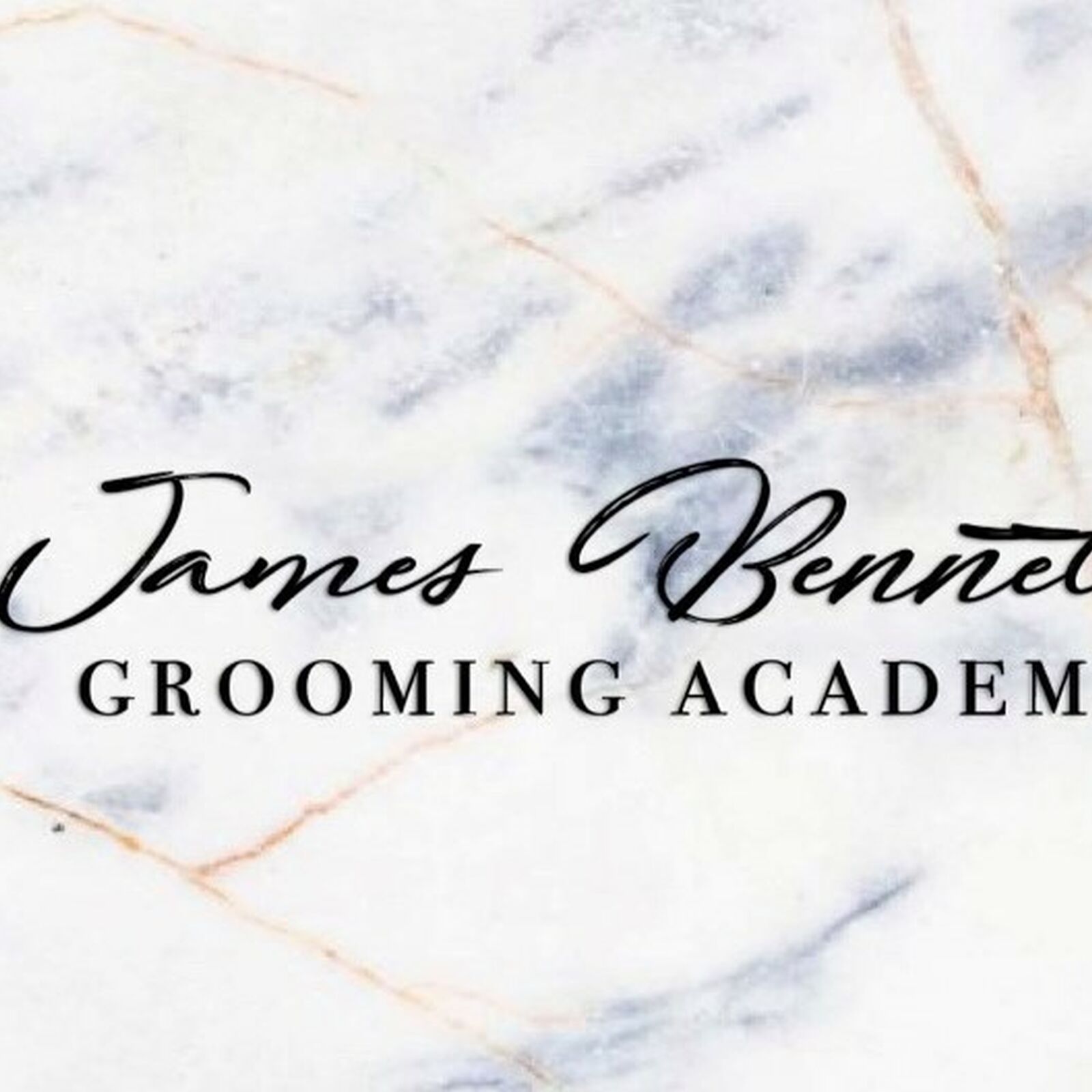 James Bennett Grooming Academy (Geebung, Brisbane)
Located in Geebung on Brisbane's Northside. Owner James is a world renowned poodle breeder and groomer. Known for his attention to detail and high level of professionalism, he has travelled the world learning and perfecting his knowledge and skill in the art of grooming. James is one of Australia's Top Groomers and Poodle breeders, winning many Best In Shows in the show ring and grooming competition ring. This level of dedication and drive has set him up for much success. Owner of La Casa De Pooch grooming salon voted Brisbane's Best Grooming Salon 2 years in a row in 2020 & 2021.
James's passion is in grooming and helping students grow to be the best they can be. Training at James Bennett Grooming Academy is very personable and professional. The courses are in depth and a path way to providing students to successful careers in the grooming industry.
Learn More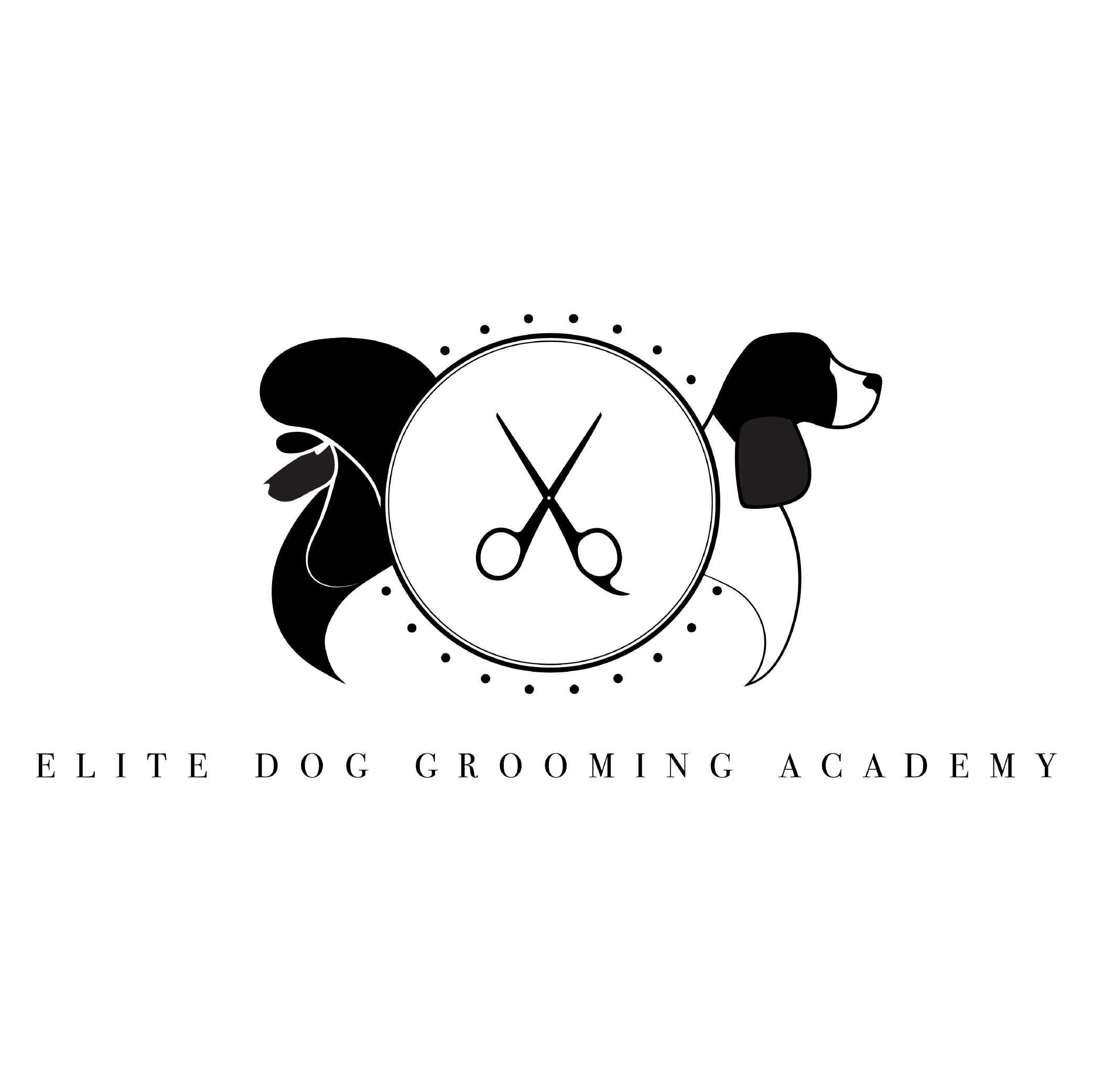 Elite Dog Grooming Academy
Elite Dog Grooming Academy located in Shellharbour, NSW is run by Heiniger Academy graduate, Tiarne Perkiss. Be trained in a hands on environment along side our busy salon, full of experienced and highly skilled groomers. Our goal is to help students become highly knowledgable, skilled and confident in all aspects of dog grooming allowing them to enter the ever expanding industry of animal grooming.
Learn More
Mojo's Grooming
Mojo's Grooming is located in Morphett Vale, south of Adelaide. Owner Marianne Suckling has almost 19yrs experience in the industry, becoming a full-time salon stylist for both dogs and cats in 2004 after a year of animal studies.
Our trainer has over 7yrs experienced in lecturing and instructing at TAFESA, achieved two Cert III qualifications and is a large contributor to the Australian grooming competition scene with two annual competitions run locally and years of stewarding Australia wide. Training is provided in a salon with a calm environment, steady pace, and attention to detail. Mojo's is focussed on a one on one experience for pets with our award-winning stylists, catering to their individual needs whilst styling to a high standard.
Learn More
We invite you to join us!
If you would like to submit your training centre for consideration, please provide some details on the form linked below